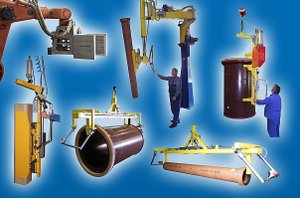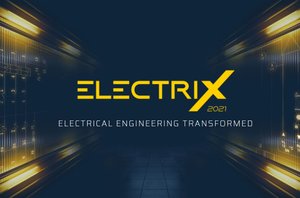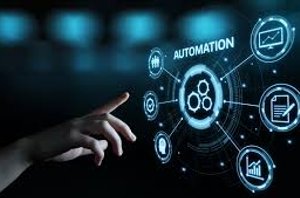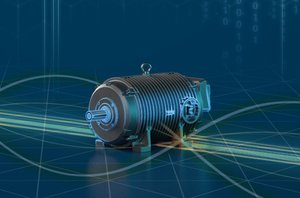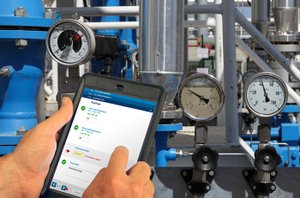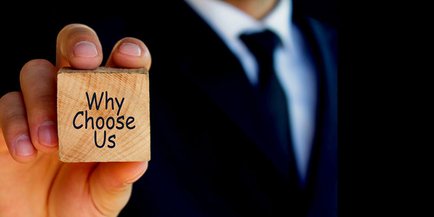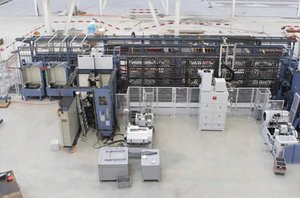 SIMAC Engineering Private Limited
Specialises in the design, build and maintenance of the vital infrastructure that we all rely on every day.We can design and install safety enhancements to existing plant and machinery to increase production in your workplace. Talk to us today, from design and planning through to installation and maintenance, we can find the right system for all of your industrial electrical needs.
SIMAC is well-established with a large percentage of our work coming from regular customers and recommendations. We delight in our existing customer base, which we have built up over the years. We have worked hard to create a friendly and professional environment for our customers and employees.
With extensive experience in domestic, commercial and industrial electrical installations, we are more than capable in achieving any work requirements, no matter how big or small.
Our promise to you is a Reliable – Efficient – Friendly service, which we are extremely proud of and work towards improving every day. If you have any queries or questions regarding the services we provide – please do not hesitate to contact us via the 'contact us' tab. if you have any queries or questions regarding the commercial electrical services we provide – we are always happy to help and advise the best solution for you.
Production Equipment Maintenance
Looking for Professional Approach and Quality Services ?